In addition to the outstanding talents we bring to our communities, this valuable group of individuals are assets in the following areas:
Value Engineering
Scheduling
Budgets
Purchasing and Administration
Our members are well-respected industry professionals with decades of combined experience.  When possible, projects on which the Association's members work together benefit from our members' close ties and familiarity with each other.  This familiarity and comradery lend themselves to smoother project management and operations in each of the above-referenced areas vital to successful and timely project completion.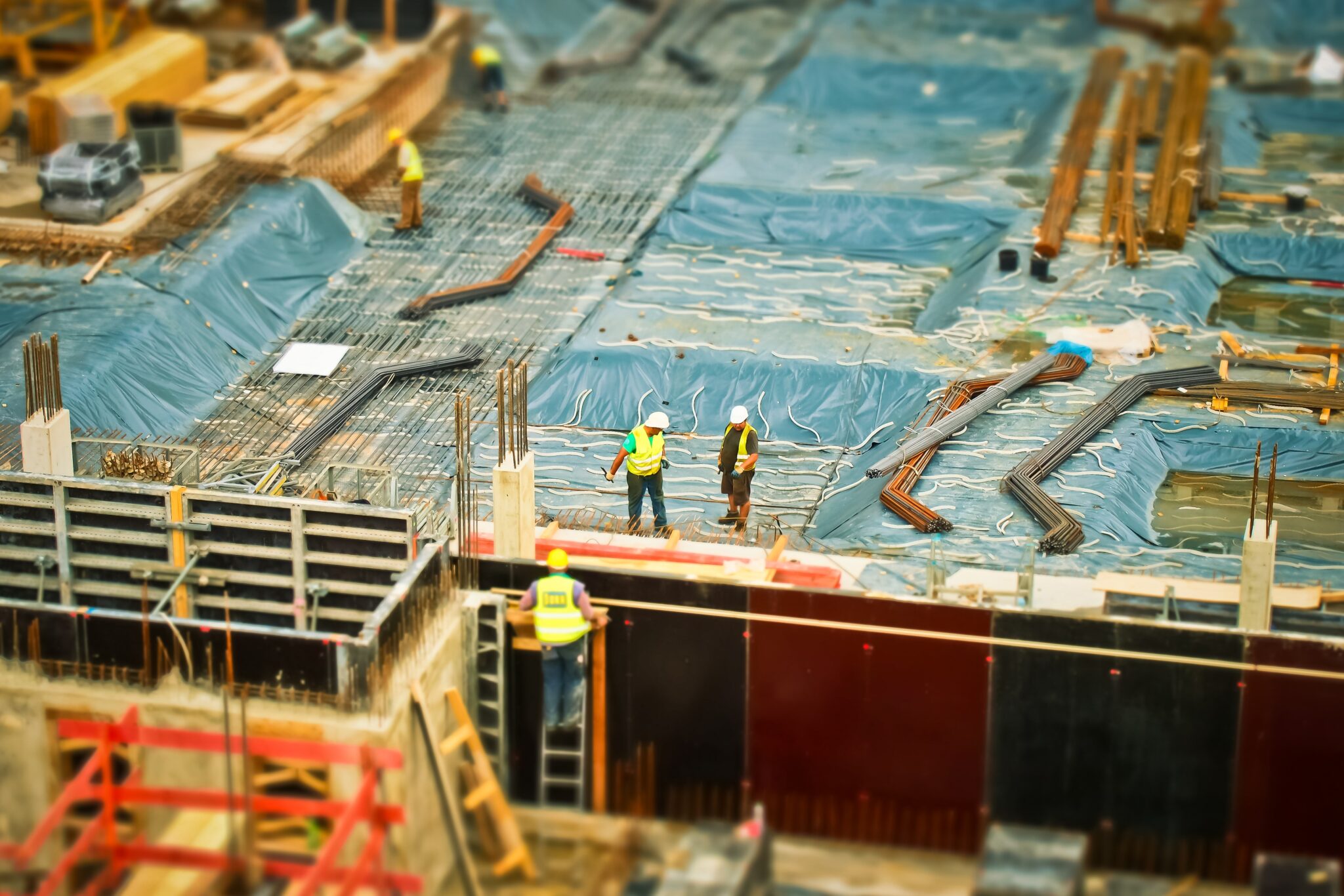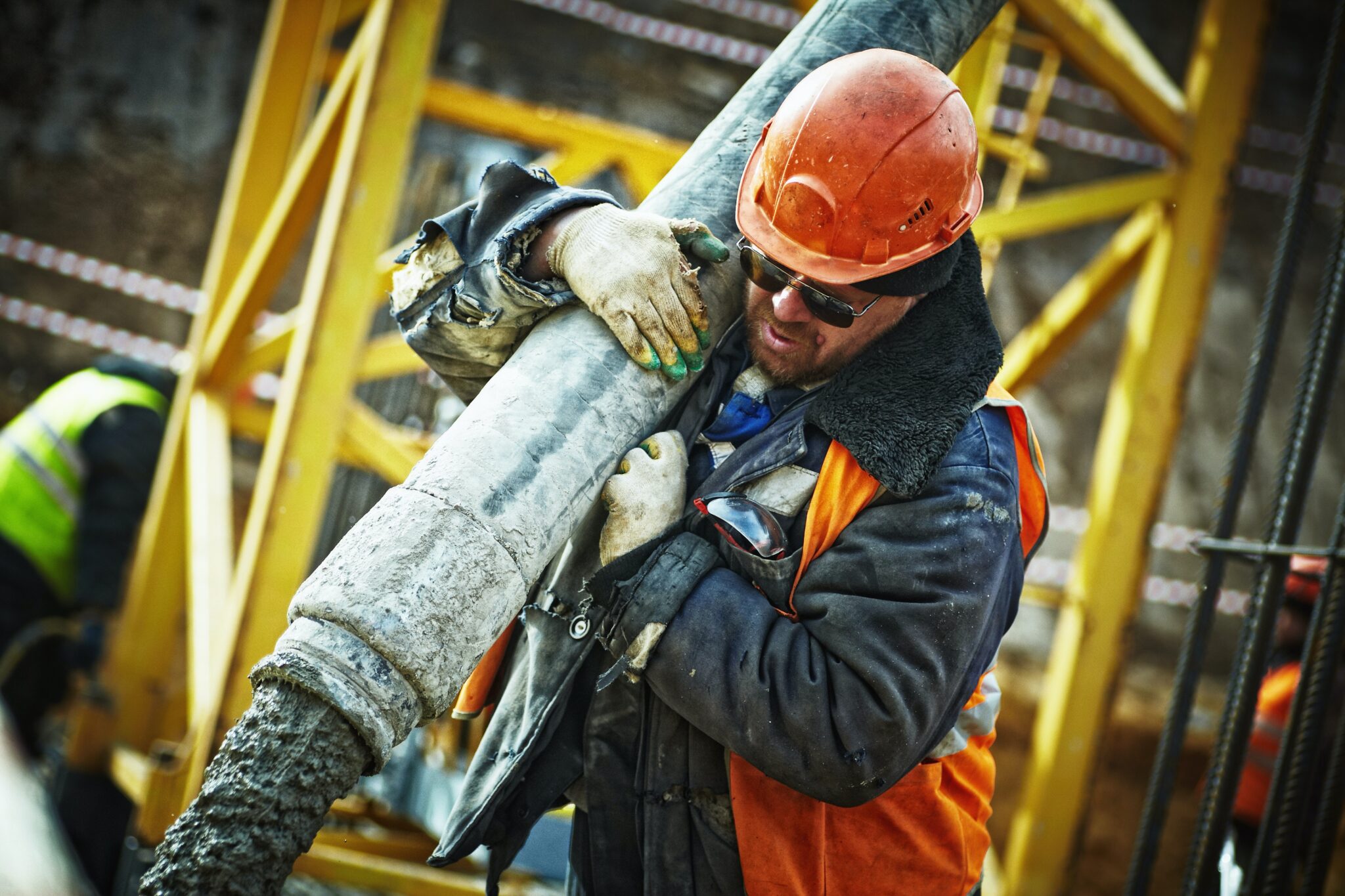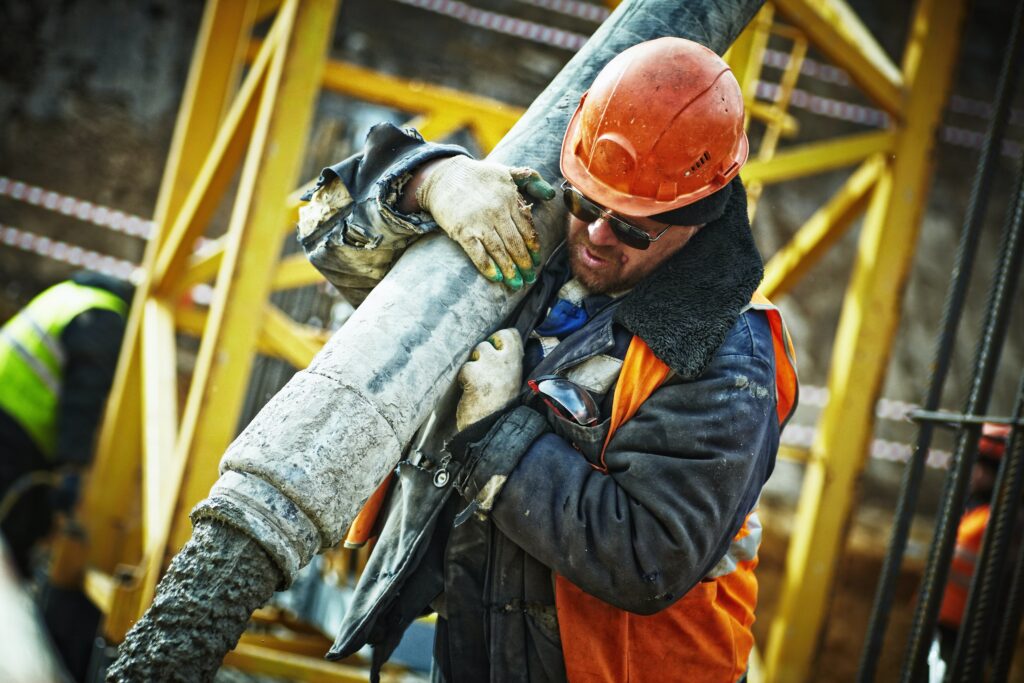 Our members also place great pride in their years of combined experience, and value professionalism in every facet of their business practices. The Association's members treat new projects and opportunities with discretion – understanding the value and importance of working with qualified professionals in a collaborative process is key to achieving project success. When they find themselves working on projects together, Association members are well-situated to collaborate and work together toward to the builder's common goal of safe, quality, timely completion.
The Association is comprised of only one representative from any given trade. This ensures the quality of representation in the Association and fosters strong relationships between the members founded on reputation as well as fostering reliability among the members when they find themselves working together on a given project.
One of the Association's primary initiatives is to increase its membership's participation and opportunities on projects throughout Southern California. The Association knows that the more of its closely-tied members work on a given project, the greater opportunities exist for cooperation and success of all interested project stakeholders.
The Association looks forward to continuing to foster strong relationships with the Southern California building industry to show what the Association can bring to your project. If you're a builder interested in learning more or have a new project on which you'd like to see a successful team of trade professionals to put together a comprehensive project plan, please contact sctapresident@gmail.com. The SCTA would welcome the opportunity to show what a dedicated group of building trade professionals can do to smooth out your project operations in a cost-effective and collaborative approach to project completion.