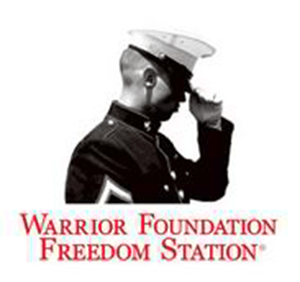 Warrior Foundation Freedom Station -- Serving Miltary Heroes in Transition
Contact: Toni Bevan
Title: Volunteer Coordinator
Tel: (858)603-3756
Email: tbevan@san.rr.com
Website: www.warriorfoundation.org
Let us support our troops, let us salute our heroes!
As proud members of the San Diego Community we believe in giving back through charitable projects and programs in San Diego County. To date our main focus has been on providing our services and assistance to the Warrior Foundation, supporting our injured and disabled military heroes. If you want to know more about Warrior Foundation please go to the website www.WarriorFundation.org
The members of the Association rely on each persons integrity. Members are relied upon to take personal entrepreneurships with any lead they receive through the SCTA.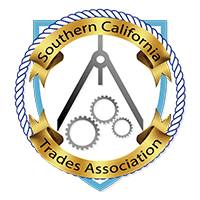 WARRIOR FOUNDATION LIAISON
Nanette Antoon - 760-688-6927
Nanette.Antoon@us.panasonic.com